Articles→Positive Psychology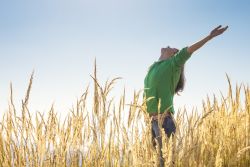 What is positive psychology? It is hard to define positive psychology because it is a broad field of study. Yet, its origin comes as a movement in the field of psychology that was pioneered by Dr. Martin Seligman. A complete positive psychology definition would include the following aspects:
the study of people's strengths, values, talents, virtues, and ability to experience pleasure
the use of the scientific method to determine how things go well or right in a person's psychological make-up
the study of positive experiences, enduring psychological traits, positive institutions and positive relationships
the study of how various methods, attitudes, and behaviors can increase a person's level of well-being
On a practical level, one can define positive psychology as insights and methods that help people to be happier. That can include anything from complex personality questionnaires and peak potential methods, all the way to simple positive psychology quotes. According to Dr. Seligman, positive psychologists seek "to find and nurture genius and talent, and to make normal life more fulfilling, rather than merely treating mental illness."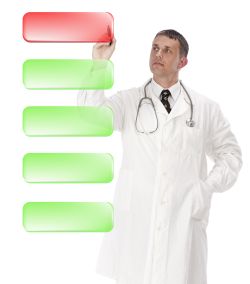 There are many bestselling books that describe ideas from positive psychology, such as Gretchin Rubin's "The Happiness Project," and "Happier at Home." While books can describe many of positive psychology's methods and insights, they rarely motivate readers to actually use those ideas in their daily life. To remedy this situation, renowned psychotherapist, Jonathan Robinson, created an audio home study course titled, "Deeper Happiness: One Month to a Lifetime of Greater Fulfillment." In this course, he provides listeners with over 30 practical methods and ideas from the positive psychology movement. In order to make his course as practical as possible, listeners are encouraged to listen to a new 15-minute talk each day. In these entertaining and informative talks, Mr. Robinson provides listeners with an inspiring story and a specific method to help them turn that day into a fulfilling adventure.
For a limited time, Mr. Robinson is offering people the opportunity to download—for free—3 sessions of his audio course. If you would like to know more about positive psychology and its practical methods, here are three free audio downloads.